Mason-Dixon Appalachian Trail Outdoor Fest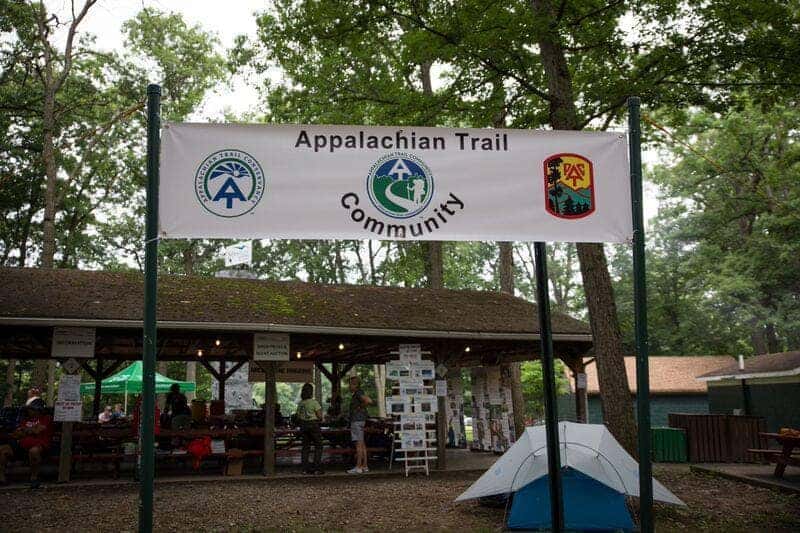 Buchanan Auto Park is proud to be the Lead Sponsor for the 4th Annual Mason-Dixon Appalachian Trail Outdoor Fest. Enjoy food, music, contests and fun for all ages on Saturday, June 16th 2018.
Festival Details
Greater Waynesboro PA Appalachian Trail Community presents the 4th Annual Mason-Dixon Appalachian Trail Outdoor Fest.
Date: June 16, 2018
Time: Open to the public 10:00 AM – 4:00 PM. Long-distance hikers may camp overnight in the park, Friday and Saturday nights
Location: Red Run Park
Address: 12143 Buchanon Trail East, Waynesboro, PA 17268
Email: [email protected]
Website: http://www.waynesboroatc.org/festival.php
Admission: FREE!
Festival Highlights
Delicious food, fun activities for all ages, local vendors, displays and a Silent Auction are among the many reasons to come hang out with the Buchanan Auto Park team at Red Run Park. Below are a few more reasons this year's rendition is sure to be the best one yet!
Live Music
Our live music lineup includes several talented local musicians including Tom McFarland and Bruce Rowland, Laura Dengler, Tonya Grissinger and Jason Sheffield.
The Native Niche
Rebecca Shupert returns to the festival this year with her passion to share how you can create beautiful gardens and landscapes with the use of native plants. The Native Niche will be donating part of the proceeds of those plants to the Appalachian Trail Community.
South Mountain Supply Company
Jared and Kara Ferraro are "dog-loving, Whiskey-sipping, Garden-Growing, fire-building, goat Herders" and we are excited to have them at this year's festival! South Mountain Supply Company specializes in American-made products including decals, camping and hiking supplies and tasty beef jerky.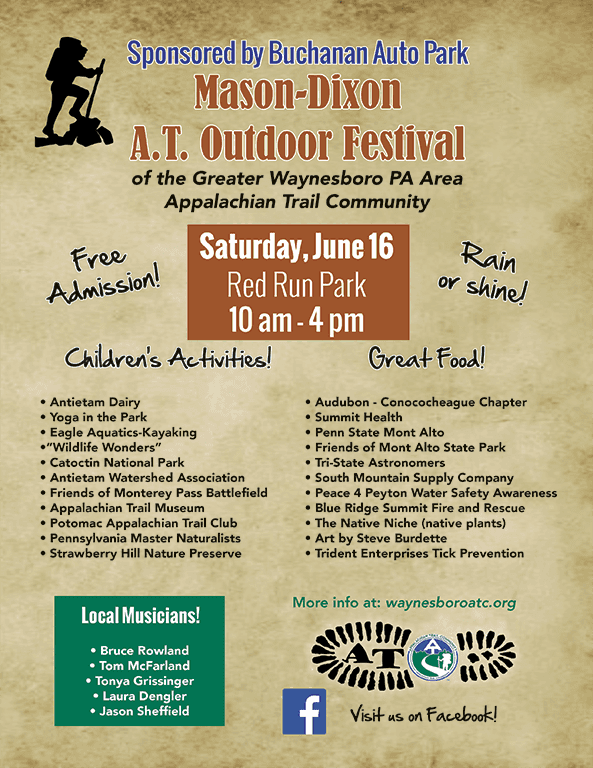 Learn More at Buchanan Auto Park, Inc.
Buchanan Auto Park, Inc. is happy to be your guide to the Hagerstown area and beyond. Find out about attractions like the Renfrew Museum & Park today!